WHY YOUR DONATION WILL MAKE A DIFFERENCE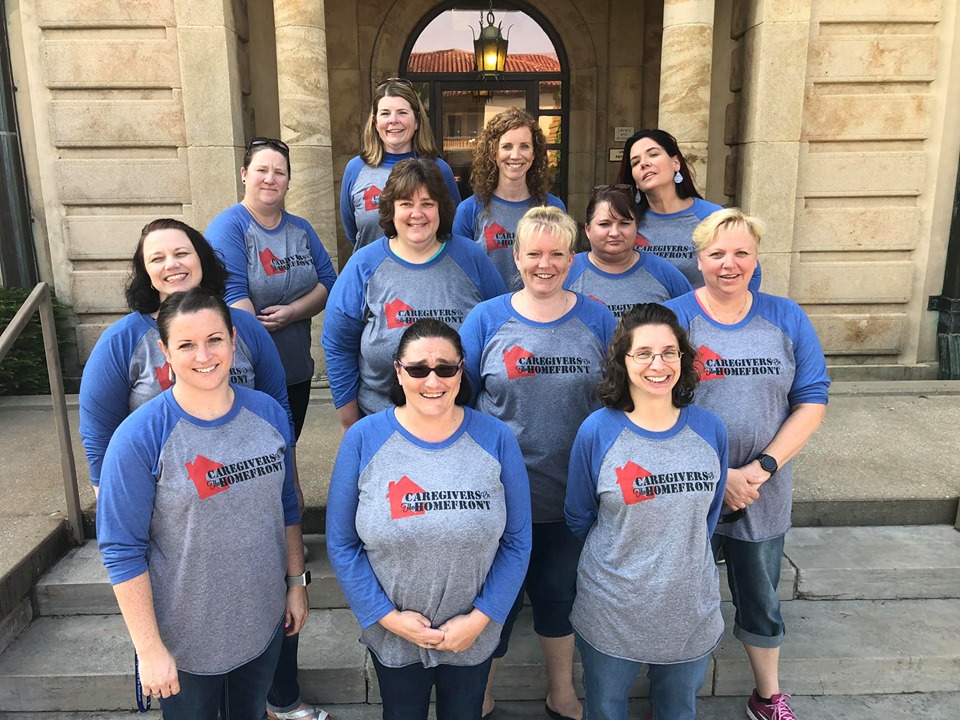 ---
Call to Action!
Support Caregivers on the Homefront's Mental Health and Wellness Restorative Weekend!
According to the Rand study, "Military caregivers consistently experience worse health outcomes, greater strains in family relationships, and more workplace problems than non-caregivers, and post 9/11 military caregivers fare worst in these areas." The study goes on to say "We found that key aspects of caregiving contribute to depression, including time spent giving care and helping the care recipient cope with behavioral problems. Perhaps even greater concern, between 12% (of pre-9/11 military caregivers) and 33% (of post-9/11 military caregivers) lack health care coverage, suggesting that they face added barriers to getting help in mitigating the potentially negative effects of caregiving." Access the Rand Study Here
This is exactly why Caregivers on the Homefront provides our mental health and wellness restorative weekend. Without a healthy caregiver, the veteran is going to continue to suffer. As a nation, we must make caring for the caregiver a priority. 
Remember your donation counts no matter how big or small. Every dollar goes to supporting our nations hidden heroes, the caregivers of wounded veterans and first responders. 
To make donating easier we have sponsorship packages at the bottom of the page.
---
DONATE ON LINE