On January 1, 2024 Caregivers on the Homefront will have a new name! Same great mission!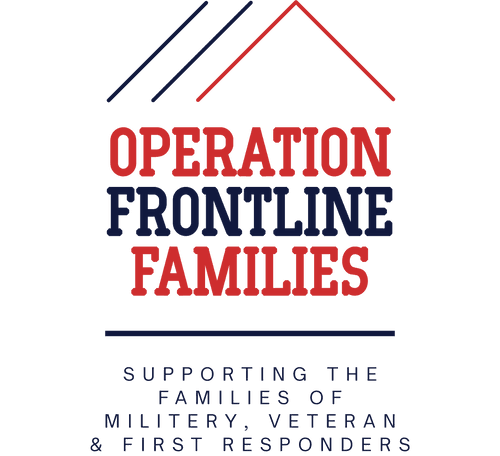 ---

Veteran's Playbook is a show with a purpose – to inspire active military and veterans to consider business ownership as a viable path to success and fulfillment.
Each episode will tell the compelling story of a U.S. veteran or family member entrepreneur and their unique life, career, and venture "Playbooks". Each story is a journey into their military experience, transition to civilian life and entrepreneurship, and showcases the destination communities where they live, work, and make an impact.
Mark your calendars for December 13th and tune in to Discovery Network's Destination America for Shawn Moore's episode!
Destination: Washington D.C.
Dec 13 (8 PM ET and Midnight ET/9 PM PT)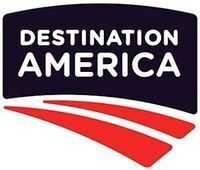 Shawn and Natasha Veteran's Playbook
---
400 veterans, first responder families served with food, care boxes in KCK
---
Listen to Shawn's latest Podcast
---
---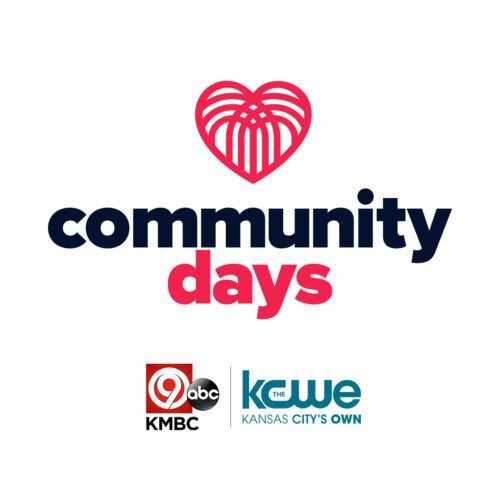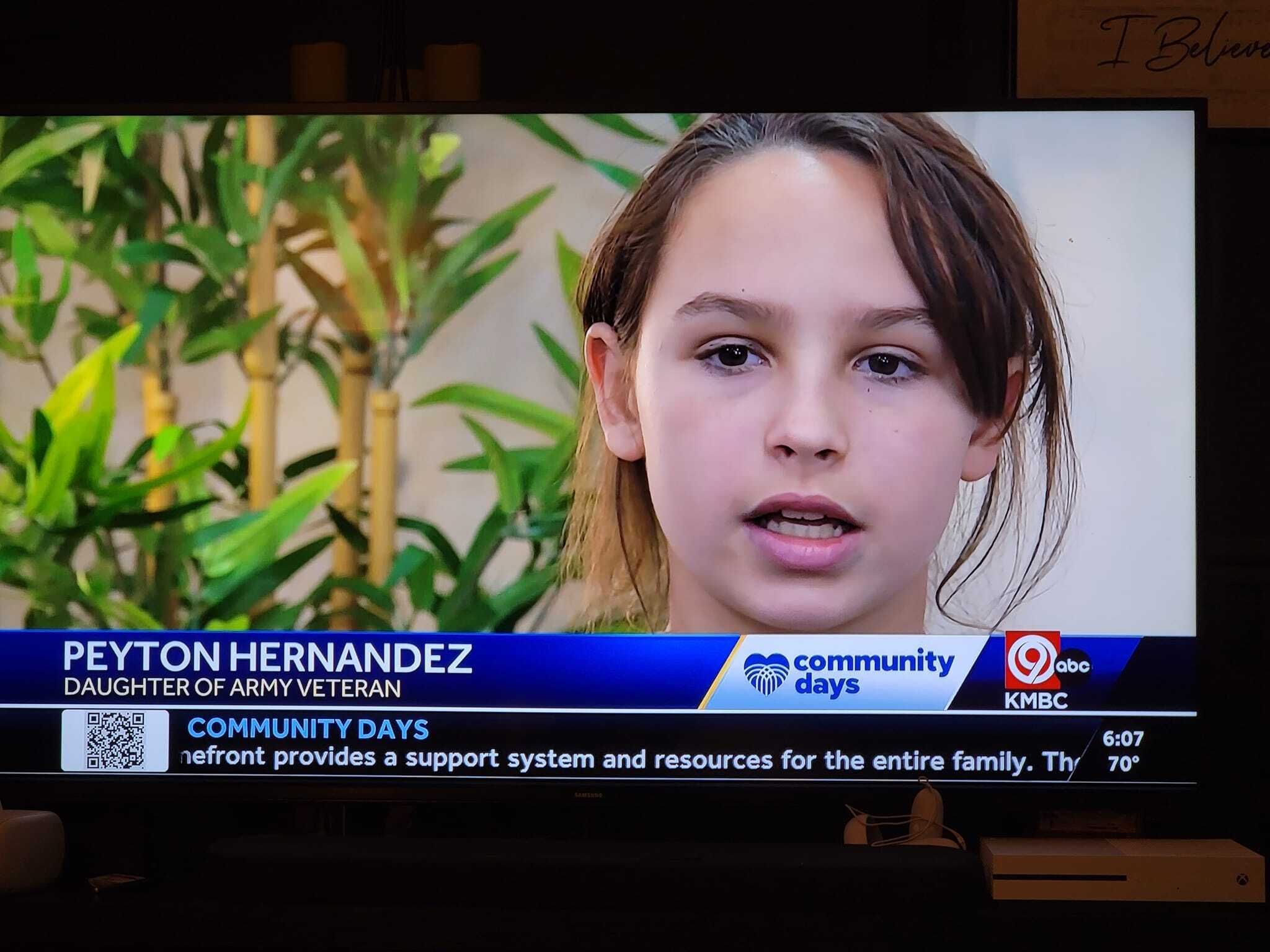 Caregivers on the Homefront is a personal passion for Founder and Executive Director Shawn Moore. "For me, it's personal because in 2017 on a day like this in August with bright, sunshiney day, my husband was triggered and it was his first suicide attempt."

When Shawn met her husband, she thought she knew what to do with PTSD, depression, and the invisible wounds of war, but she didn't. Recognizing the need for a support group, she took it a step further and founded the organization to help support the caregivers caring for our nation's veterans.
---
---
Caregivers on the Homefront Mental Health and Wellness Restorative Weekend with Homefront Hangout
---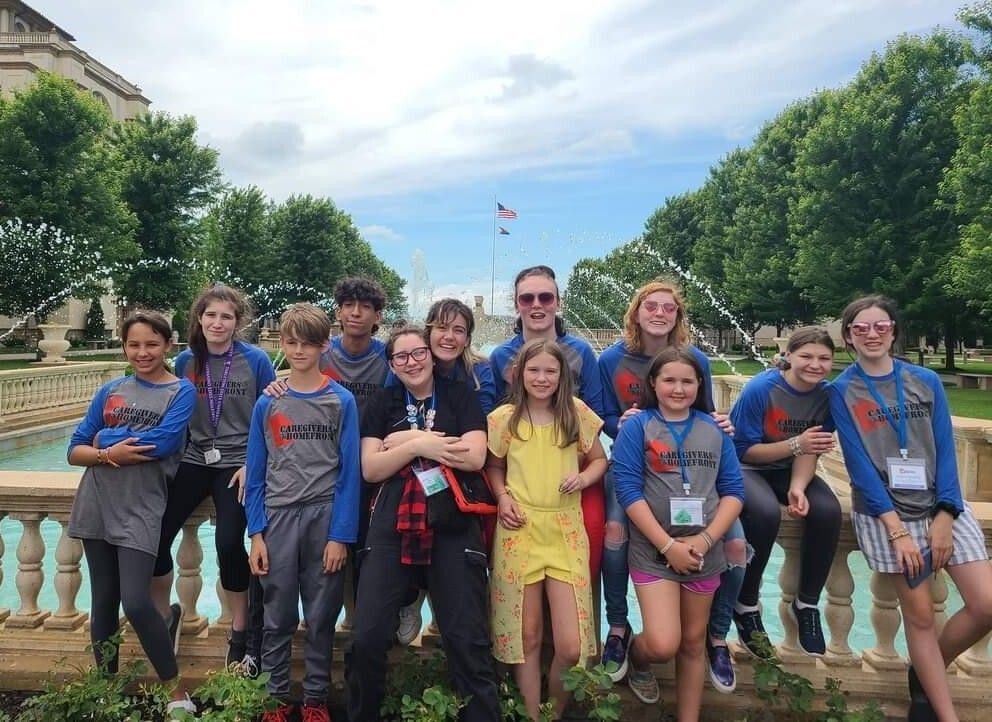 ---
PARTICIPANT INPUT ABOUT RESTORATIVE WEEKEND
I was able to open up about my current caregiver situation and touch on a lot of issues I had to deal with as a child, as it seems my life is going full circle. This week opened up some hidden issues and feelings that needed airing out, knowing my strengths also helped me in dealing with all of it. I found out that I am not the only person who has these emotions and problems-that right there was the best support I could have ever asked for. Thank you for making this weekend happen.

This weekend taught me that I cannot be there for everyone at 100 percent if I don't start being there for myself. I need to take time for my physical and mental health and be a better person from the inside to be a better person for those around me. I need to give myself love instead of only giving everyone around me love.

I had such an amazing time at the WWP and COH restorative weekend! They reiterated tools I haven't used in awhile and also learned new tools. While it's never easy talking about my trauma, it was effortless with this group. They've shown me that I AM worth enough to take care of myself by working through my traumas and that I'm worthy enough for a tribe. There was so much love and support before we were at the retreat, helping to ensure I had care for my veteran when it was cancelled 6 days previous. This was LIFE CHANGING for myself and my home. I'm forever grateful.

I signed up hoping to gain some information on reducing stress, managing a household with a wounded warrior, also tools for my daily life. I gained so much more. I had the opportunity to connect with other caregivers. We shared our stories and found we shared similar struggles as well. It was extremely validating. Problems that are ignored by many around us were understood in this space. Many of us lack a support system. I gained one at the retreat.
The thing that stands out the most is we introduced ourselves at the beginning of the retreat. I think all of us could not describe ourselves without including our children and/or significant others. At the end of the retreat we all were able to say who we truly were. I am forever grateful to you for this. I changed so much in those four days. I came home feeling refreshed. I had the most productive day I'd had in a long time. My husband even made appointments to improve his mental health. I am no longer burnt out and I don't feel such resentment.

It's very easy to forget that you aren't alone on this journey and this weekend helped remind me in a tangible way that while it may not be the exact same journey, we're all toiling up the same mountain. Probably the most significant thing was the time spent working on figuring out who we are as individuals, not as caregivers, wives, partners, mothers, employees, or workers. I learned that I have no idea who I am and I haven't known for a very long time. Instead I've thrown myself into my titles rather than figuring out my own identity. I've been home less than 24 hours, and my husband and my children have all observed that "Some of your spark is back." We, as caregivers, NEED these kinds of events in ways I can not even begin to explain. Just a few months ago a caregiver I know personally took their own life because they felt like they had no other option. Getting good, informed mental health care is incredibly difficult for caregivers. Events like this are a lifeline. I've been on the edge for months. This event helped me remember that my tribe is out there, maybe not here where I would like them to be, but in Pennsylvania and Ohio and Michigan and Indiana and New York. There is hope and you're not alone. Those are the two biggest takeaways for me from this weekend and I can honestly say, they may have saved my life.
---
---
Proud Member of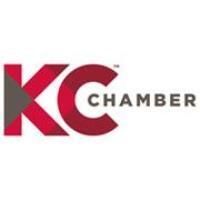 News & Notes
---
Click Here to listen to how the Covid pandemic has affected caregivers. 
---