Despite the current challenges, our work continues and will be needed long after this crisis is behind us. Your donation is guaranteed to make a difference!
Your Monthly Gift Keeps our Caregivers' Futures Bright
Caregivers will receive the necessary assistance to live meaningful, healthy, productive and independent lives. Each month, your investment can drive initiatives like:

---
A Friend on the Homefront is a Special Type of Supporter
By investing monthly, you're joining a community dedicated to supporting caregivers of veterans. Give Monthly.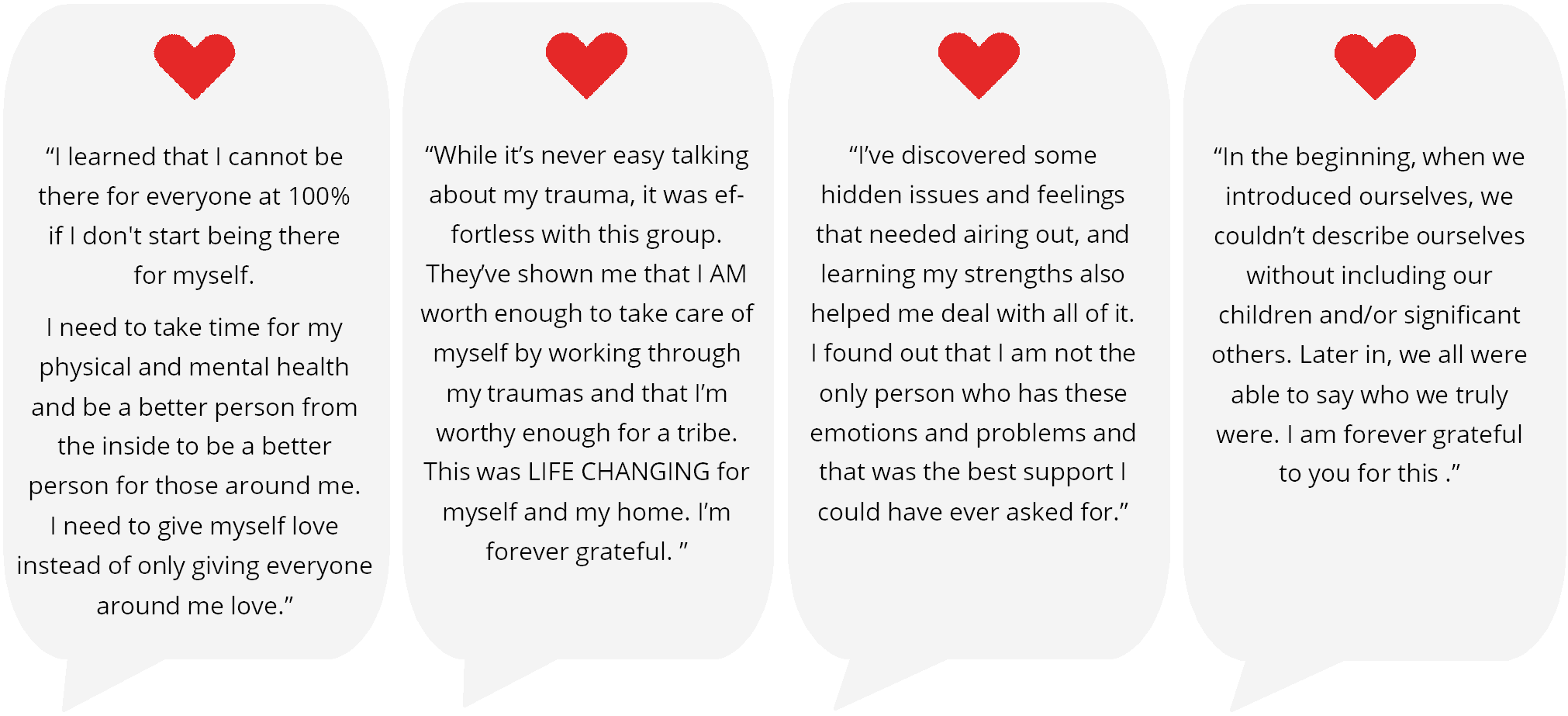 ---
Why Giving Monthly Matters
It Fits Your Budget 
Whatever your monthly gift, it accumulates and better supports veteran caregivers.
It Plans for the Future
Sustained donations enable us to strategically expand and innovate.
It Gives Caregivers Continued Support
A caregiver's needs can change, so your gift can provide resources when and where he/she needs them.
---
Become a Monthly Donor
---
Our Friends on the Homefront
Susan Moore
Jennifer Whery-Sewilam
Anne Bottema
Melissa Anderson
Tosombra Kimes
Elizabeth Wells
Shawn Moore